Your homeowner's insurance will provide a limited amount of jewelry coverage (jewelry insurance) in the event of a theft. Your $6,000 engagement ring could be covered for a value as low as $1,000 on your home policy.
The amount of jewelry insurance coverage will be listed on your actual home insurance policy booklet under Personal Property > Limits of Liability. Make sure you let your insurance agent know if you have valuable rings, earrings, watches, necklaces or bracelets.
Denver Insurance LLC generally recommends insuring your jewelry on a separate policy from your homeowner's insurance. A Personal Articles Policy will insure your valuables for everything from theft to fire with a $0 deductible.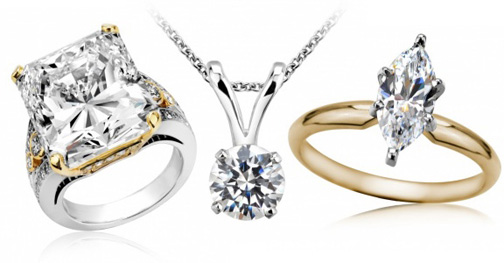 Most theft claims involve jewelry. Theft claims can be a 'red flag' on your homeowner's insurance. Reasons to insure your jewelry on a Personal Articles Policy include:
A lower deductible
Keep your claim-free discount on your homeowner's insurance
Coverage for more types of incidents
Filing a claim on your home insurance can increase your rate or lead to cancellation
Please contact Denver Insurance LLC with any questions. We are happy to review your current policy even if you are insured elsewhere.