HELPFUL 5TH WHEEL INSURANCE STRATEGY: Do you need to insure your RV, camper, travel trailer or 5th wheel for the summer? It's a common practice for people who live in Colorado to add their camper/5th wheel insurance insurance, and then remove their 5th wheel insurance to lower their insurance coverage during the winter months of the year. Our Denver Insurance Agents can help you with this process. Here's how we can help you with a quick 5th wheel insurance quote and policy before you hit the road this summer.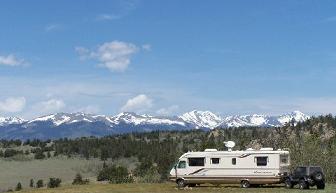 ROAM FREE COLORADO! We Insure your Adventure.
Part of living in Colorado is being able to roam around and explore the expansive outdoor playground that makes up our Rocky Mountains. We are the local Colorado insurance company here to help you do that safely and with peace of mind. Denver Insurance LLC has excellent rates through Safeco, Travelers, Progressive and other insurance companies. We can insure your recreational vehicle as a stand-alone policy, which means that you don't have to move all of your other insurance. This can be a benefit if you are in a time crunch or your current insurance company doesn't offer coverage for your trailer hitch toys.
Our RV and 5th wheel insurance company offers customized packages for your motorhome including: roadside assistance, coverage for personal property, custom equipment, diminishing deductible, vacation liability and pet injury coverage. You can insure your motorhome for full total loss replacement, stated value, agreed value or market value.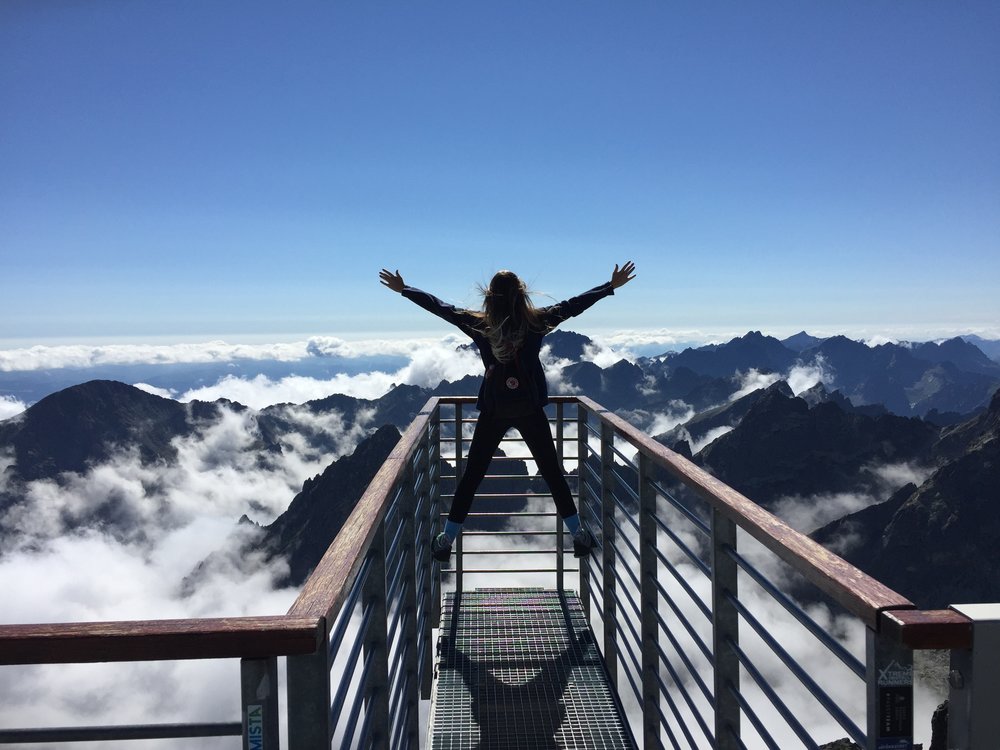 You could also qualify for discounts for anti-theft, driver's education, experience, multi-policy, claim free and good driver. You will also have access to 24/7 claims service.
This is all so you can explore Colorado freely without having to worry about loss if something were to happen. We are the independent and flexible insurance broker built for your Colorado lifestyle so you can explore our wonderful state.
When Colorado's old man winter comes around we can help you plan for the snowy season as your priorities shift to ski season! Yeah we are ready for whatever Colorado has to offer.
Feel free to contact us or 720-446-5566 to find the best insurance coverage for your home on wheels. It doesn't matter if you live in Denver or anywhere else in Colorado.
We can help you explore the great outdoors that Colorado has to offer! Get a free RV or 5th Wheel Insurance Quote by simply filling out the quick quote form below.
Quick Quote Internal Form