An inventory is not required but it is a great idea! If anything happens, whether it be a fire, theft or tornado claim, an inventory will help you identify what was lost. An insurance claim is always a stressful event and a home inventory will improve the situation.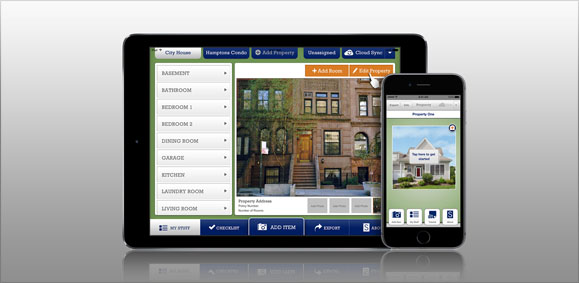 Look around the room that you are sitting in and think about all of the items that are around you. If there is a fire, all of those items are likely gone. You will be asked to list all of your belongings in the event of a claim. It will be much easier and stress-free for you if you have a home inventory.
Some people simply take pictures or video to store them on cloud software or outside of their home. Generally, your personal belongings add up to much more than you expect. Think about your jewelry, clothing, furniture, electronics and all of your belongings.
Luckily, one of our insurance partners, Safeco Insurance, offers a free home inventory app. AND the best part is that you don't even need to be a Safeco client or Denver Insurance client. You can upload photos, receipts, serial numbers, purchase dates and more.
Download the free home inventory app now!