There are 2 types of life insurance. Term life and Permanent life insurance.
Term Life Insurance: The amount of coverage (death benefit) is set for a certain term (number of years) for a set premium (price).
Permanent Life Insurance: These are called Whole life or Universal life policies. They are ideally designed to last the entire lifetime of the insured. Permanent insurance is more expensive than a term policy because it lasts longer and can build a cash value. Contact Denver Insurance for more information on the cash value aspect.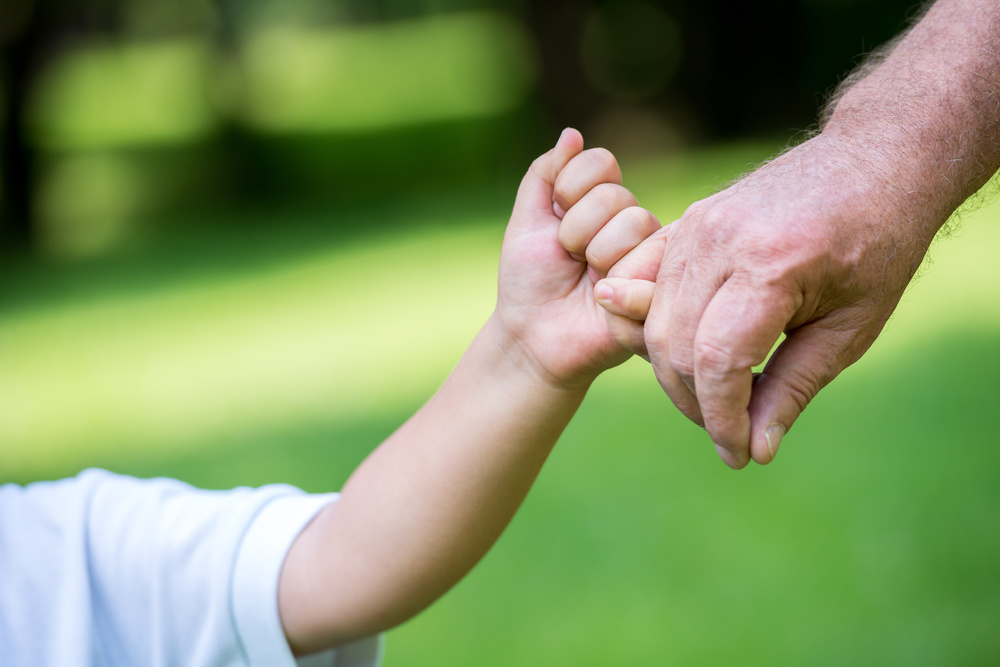 Life insurance gets more expensive as you get older because the chance of a person dying increases with age. For example, if you get term insurance now, the cost will be less than when you're 50 years old.
Since Permanent life insurance is designed to last forever, the cost is more expensive than a Term life policy.
A Term life policy will be valid for a certain number of years (usually 20 or 30) while a Permanent life policy is designed to continue forever.
If a person is looking for insurance, essentially, to cover a mortgage or until their children are adults then a Term life policy is usually recommended. If a person wants life insurance coverage forever, then a Permanent life policy is usually recommended.
Some clients like to have both types of policies – a larger Term Insurance for short-term needs (like a mortgage) and a small Permanent life insurance policy so that they have something in place when the Term Insurance expires and they are older. The older you get, the more expensive the insurance costs and the harder it is to get life insurance because of medical reviews.
Life insurance is important for people of all ages but the options can be complicated. Denver Insurance is happy to help out any of our Colorado clients.