The basic reason to purchase wedding and event insurance is to protect you for circumstances that are out of your control. You have planned a special day and the insurance will give you added peace of mind. Have you asked or wondered:
What if a vendor or venue go out of business and you need to find a replacement?
What if your event attire gets lost or your gifts are damaged?
What if a guest slips and falls on the dance floor and wants to sue you for medical expenses?
What if a guest decides to drink at the event and then gets into an accident afterward?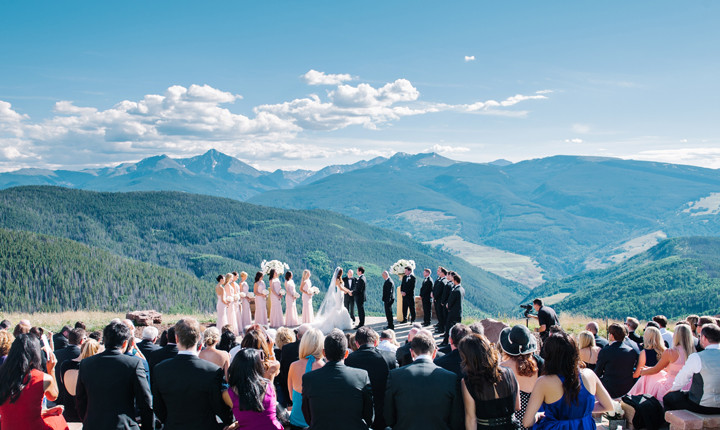 Many events now require you to have liability insurance. Denver Insurance can help you with this requirement by adding the event as an additional insured at no additional cost.
Additional Expenses – If a service company, that you booked, suddenly becomes unavailable but you find a more expensive option because it's a last minute replacement, this coverage could reimburse you for the cost difference.
Cancellation and Postponement – If the venue suddenly goes out of business or there is a sudden illness that prevents honorees or immediate family from attending this coverage could reimburse you for lost deposits.
Event Video and Photographers – If your photographer doesn't show up or loses the memory card with the photos of your event, this coverage can reimburse you.
Event Gifts – If your gifts are damaged at the event, this coverage could pay for the cost to replace or repair the items.
Special Attire – If the airline or shipping company loses your event attire, you could use this coverage for new attire.
Special Jewelry – This coverage can provide coverage for jewelry you purchased for the event, for a certain time period before the event.
Lost Deposits – Can provide coverage if one of your vendors goes out of business, goes bankrupt or simply fails to show up. For example, if your band or limo provider fails to show, this coverage could reimburse your lost deposit.
Liability – Can cover you if a guest slips and is injured at your event.
Liquor liability – Can provide coverage if a guest drinks too much and is in an auto accident after your event.
Around 30 percent of wedding claim payments were due to issues with vendors. Wedding venues going out of business, photographers failing to deliver photographs and DJs failing to show up were among the vendor-related issues. Other common claims included illness or injury to an immediate family member or attendant, disruptive weather and military deployment.
For as little at $160 you can be covered for your event. Contact Denver Insurance today and we can customize a quote for your wedding or event.