We are always looking to improve and diversify our insurance team for our Denver Insurance family, and we're proud to announce our new partnership with Nationwide Insurance. We are now your local Colorado, Nationwide Insurance agent near you.  To mark the occasion, we thought it'd be cool to look at the fun facts about this most esteemed insurance company with a Nationwide Insurance Review.
Your Nationwide Insurance Review: A History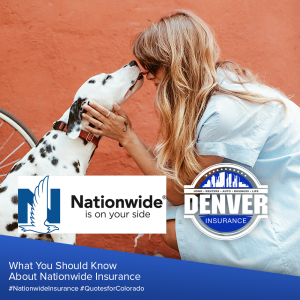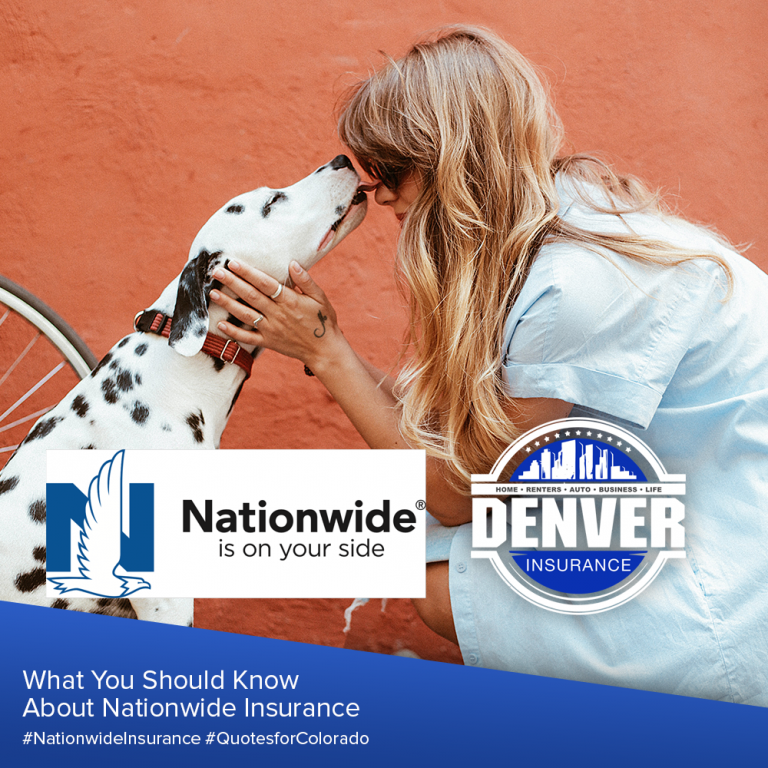 You can't understand Nationwide Insurance if you don't first know their humble beginnings. Lucky for you, this is a rags to riches story to beat any other. Nationwide Insurance started as a small Ohio auto insurer back in 1925. Yet, they're now considered one of the largest financial advisors in the world, with territory in 32 states and $135 billion in assets. 
For the most part, this rise was due to the policyholders (that's you) which Nationwide Insurance still relies on today. Far from just offering auto insurance, you can now expect to find everything from pet to life insurance and more, all from one trusted 100 Fortune company who promise never to let you down. 
The Fun Facts about Nationwide Insurance:
Of course, you probably aren't here for a history lesson. You clicked on this article for fun Nationwide facts, and it's about time we delivered. The good news is that there are plenty of fun Nationwide Insurance facts out there for the picking, including – 
Nationwide is the largest pet insurer in the U.S. You heard it here first(ish); Nationwide are the largest pet insurer currently working in the U.S., meaning they may well be able to provide your furry friend with better insurance than any other company on the market.
Nationwide Insurance employs over 33,000 employees. That's a whole lot of people, and every single one of them is an expert in Nationwide's impressive range of insurance policies. In fact, those 33,000 are responsible for an astounding 15 million insurance policies as of writing!
Nationwide has an A+ Better Business Bureau rating If you like a little security before you buy, then you needn't look any further than Nationwide's A+ Better Business Bureau rating which proves, if there were any doubt, that this is a company you can count on.
What About the Financial Security of Nationwide?
Financial security is the primary worry of anyone taking out a hefty insurance policy. A collapse of the company would, after all, mean the loss of your money. But, that's not something you would ever need to worry about from Nationwide Insurance. Remember that $135 billion in assets we mentioned earlier? That's a fair amount of protection, as is the expansive size of this insurance company. So, what are you waiting for? If you are looking for a Nationwide agent near you? You can shop for a local Colorado Nationwide Insurance policy through Denver Insurance today.
You can view the full information about Nationwide in our insurance company directory.