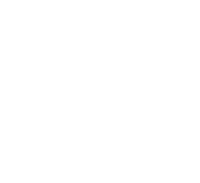 Request Your Proposal Here
Are you ready to save time, aggravation, and money? The team at Denver Insurance Team is here and ready to make the process as painless as possible. We look forward to meeting you!
Tom has been super helpful over the years and always looked out for me. He helped me get the best rates and carriers as well...
in the last week
L Peoples
Jim has been taking care of my business insurance for over a year. Anytime I have a question or need something he is quick to...
3 months ago
Andrew Johnson
Have worked with Jim Parra at Denver Insurance for years. He is very responsive and has been helpful in figuring out relatively complex policy decisions....
6 months ago
Alexander Merkle
Jim provided excellent customer service, was very knowledgeable, and timely with all communication. He has my business due to professionalism and excellent customer service!...
4 weeks ago
Lisa Dickerson
It has been a pleasure working with Jim at Denver Insurance. He is always very responsive and makes the process easy and painless.