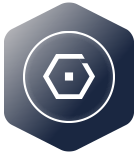 We Shop Insurance For You
We have the power to diversify your coverage, find the best policy and manage it all with just one of our brokers.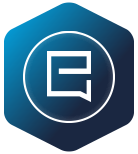 1 Lifetime
Agent
Relationships matter! You have 4 ways to connect with your agent, who will always be your agent with Denver Insurance.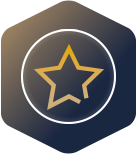 Quotes For
Colorado
We have the expertise and flexibility to cover gaps, save you money, and bundle policies to cover whatever life has to offer.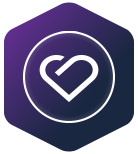 Gold Standard
Expertise
We've built our entire agency to protect you and your family and give back to the local Colorado community.