Easy Insurance Shopping! This is the fastest way to shop 33 insurance carriers at once. We can find you local discounts without compromising your coverage at no additional charge.
Just spend 2-minutes to fill out this quick form below and we will find you the right coverage at the right price. We will email your quotes to you shortly.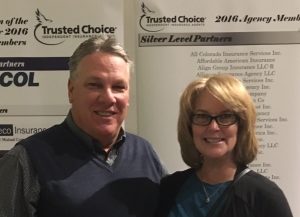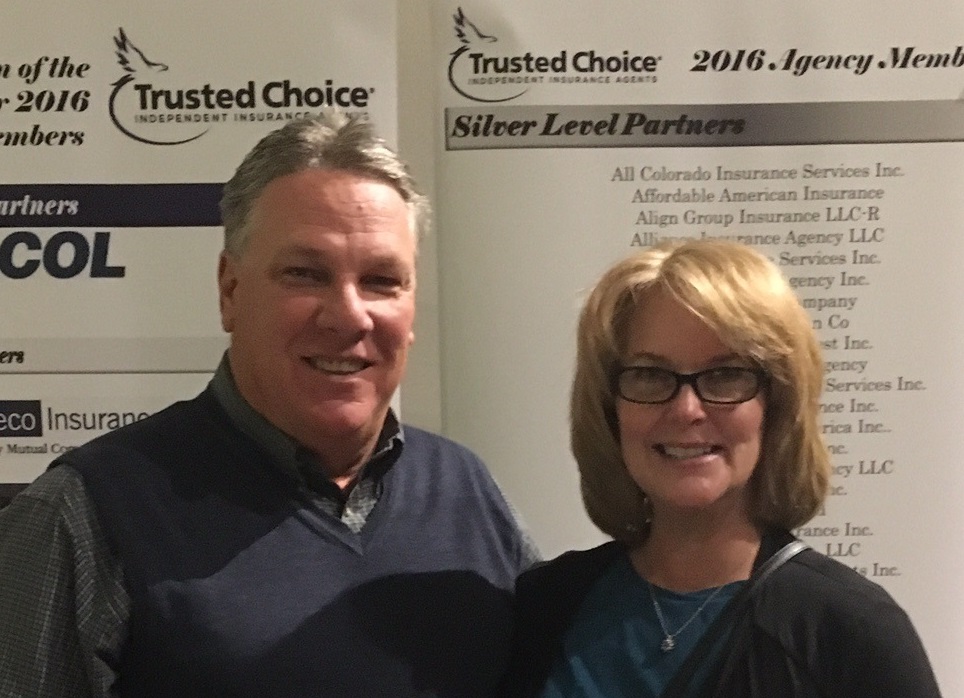 Tom Bongers
Trusted Choice Independent Insurance Agent of Denver Insurance
Hi! I'm Tom, your personal

I'm proud to be your Trusted Choice Independent Insurance Agent. Family is important to me and helping your family is what I love most about insurance. One of the most important parts of my job is helping you shop for the right insurance, and making it as simple, and worry-free for you as possible.
If you live in Colorado, and are looking for a more affordable Home, Auto, Life, or Renters policy, or perhaps one that offers better coverage, you've come to the right place!
I will personally walk you through the process of collecting the necessary information to find you the best possible insurance policy in Colorado! We independently shop 33 different providers and can get you local discounts.  I will work on your behalf to find the best combination of price and coverage. You don't have to lift a finger!