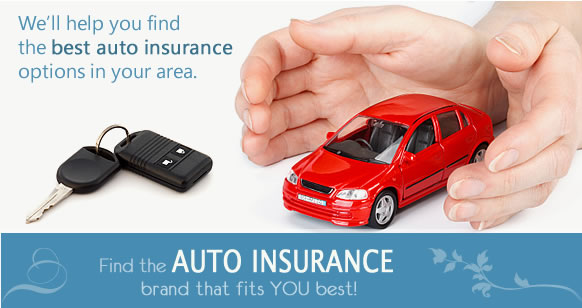 There are numerous factors that go into your auto insurance rate. Maybe you just experienced an increase in your auto insurance premium or feel that you're paying too much. Here are 3 factors that will help you find cheap car insurance and teach you how to save money on your auto insurance:
Maintain good credit – credit is a factor with nearly every auto insurance company. They have found that people with good credit file less claims. Also, they are more likely to make their payments on time and keep their insurance active. This brings us to the 2nd point…
Don't let your insurance lapse – because insurance is required by the State of Colorado, you are penalized if there is a gap in coverage. The longer the gap, the greater the penalty. Make sure you maintain continuous insurance to give yourself the best insurance rate.
Bundle your insurance – you will likely get a discount on your auto insurance if you combine all of your insurance policies. Even if you only have renters or life insurance, see if your insurance agent will give you a multi-line discount on your car insurance.